Praise from past Ocean & Fire Participants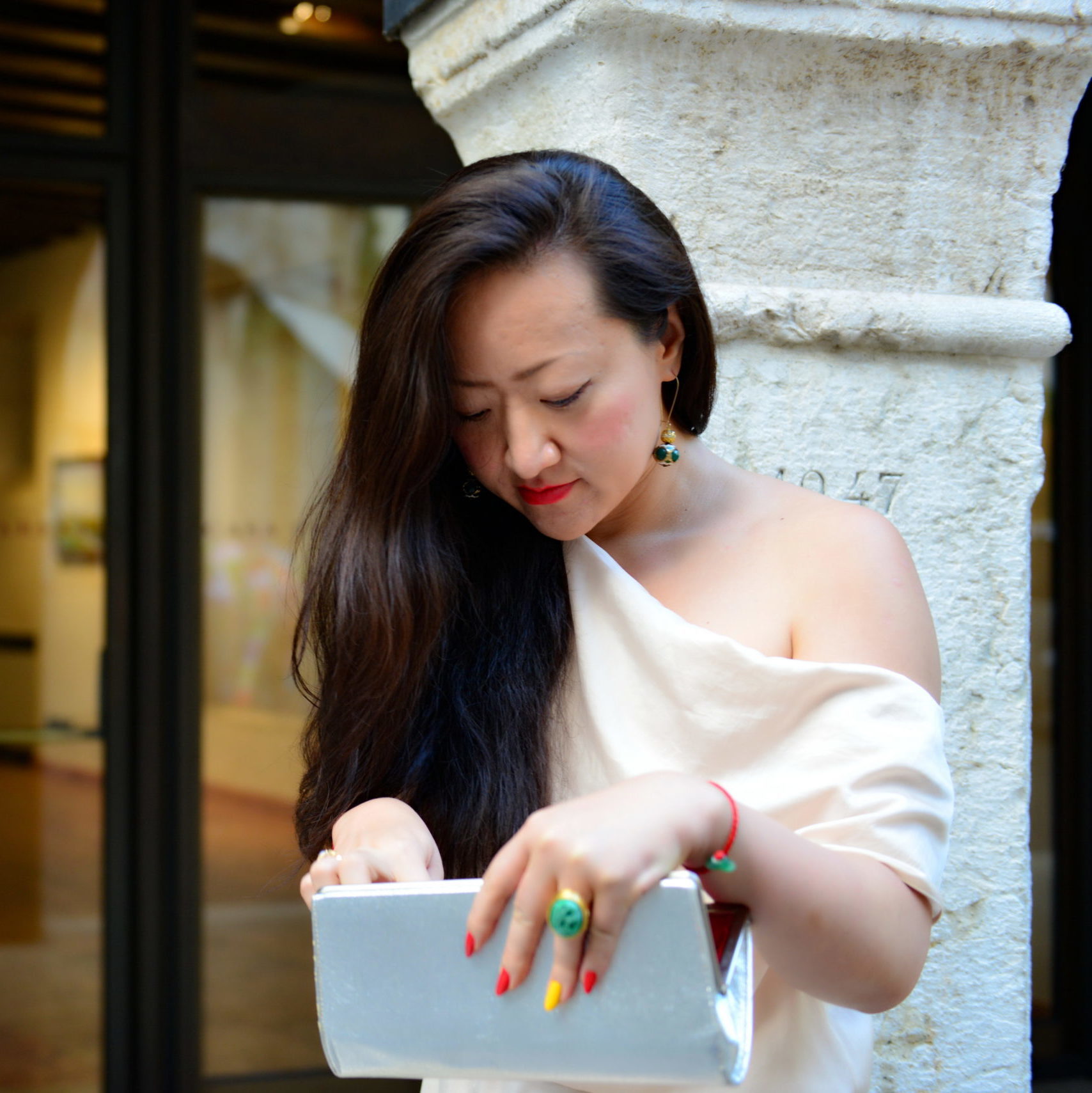 The workshop broke me open on many levels. I felt my vulnerability, but also strength coming back alive. I think this type of sacred feminine gathering alongside fellow female seekers is essential in our feminine evolution. An intense and deep workshop like this will continue to push us out of our comfort zones and into our highest feminine essence.
Jasmine Zhou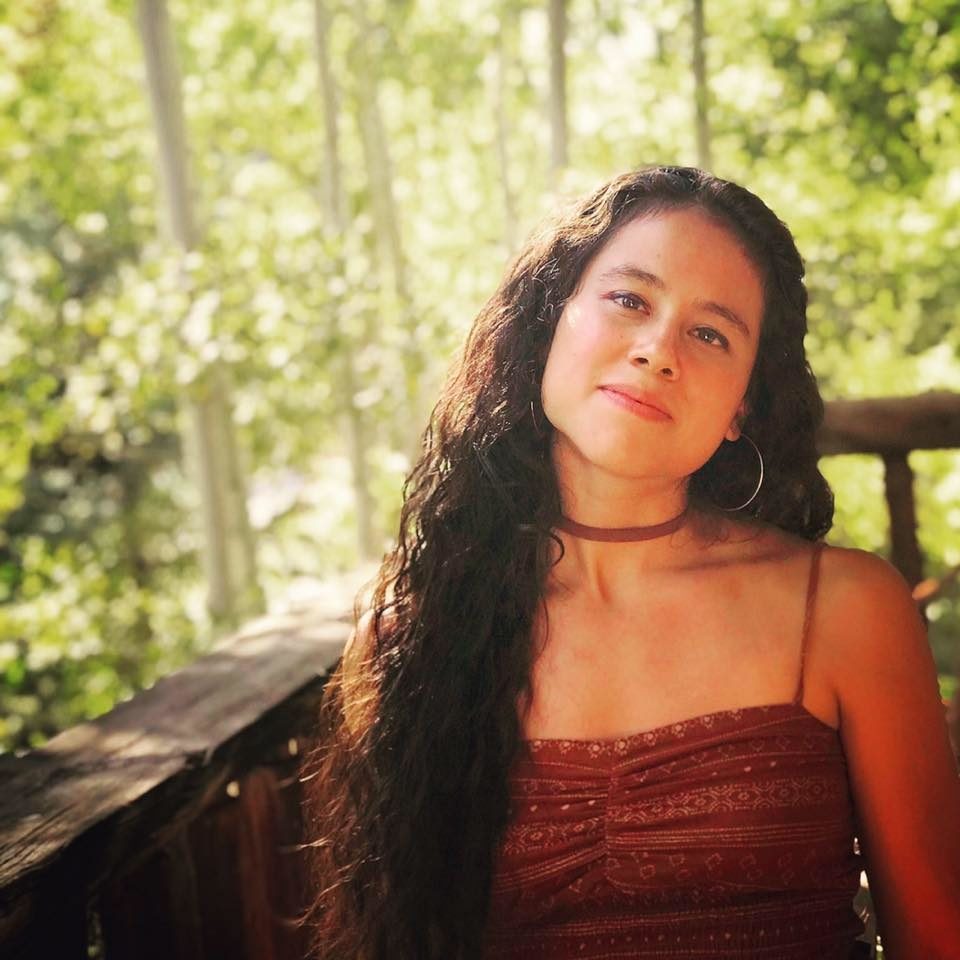 I was holding back so much emotionally, truly not even realizing to what extent. The practices helped me unearth a much deeper, more real me. Feeling my vulnerability was one thing; displaying it so honestly and in such a raw way brought about a kind of healing I never expected.
Cree Cornejo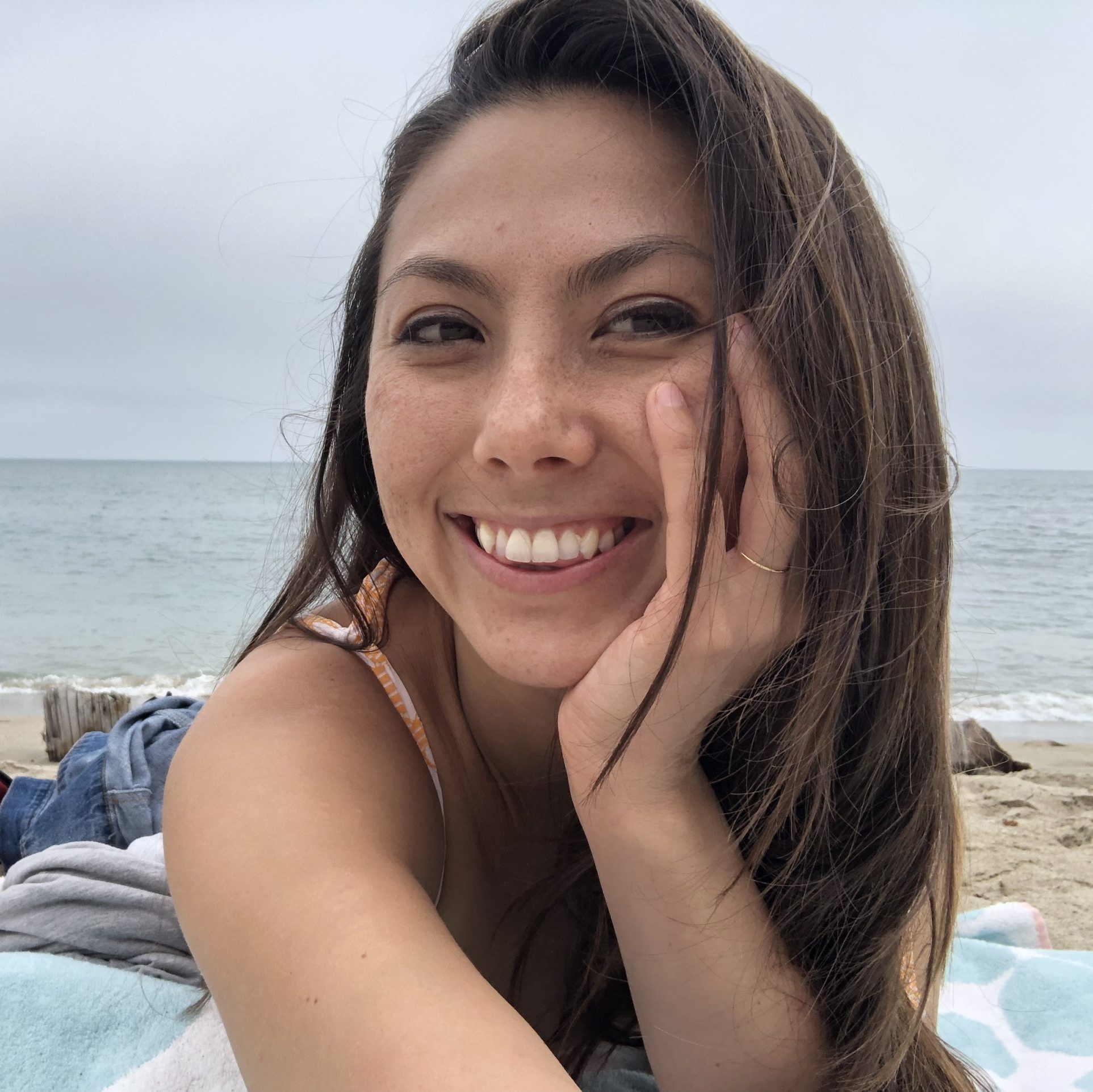 There is something special about going into practice with a group of women who are present for the same purpose. I learned about the beauty and divine holiness that can come from feminine longing and helplessness. These two words, along with my new understanding of how to embody them, has been hugely impactful.
Marissa Moses
"One of the things I really love about the way Nina and Lisa lead, is they go deep, but they don't use a heavy hand, so they shine every gem in the way that it naturally comes, to it's own brightest finish, without losing the individual qualities of each of the individual women they're working with."
KIANGA FORD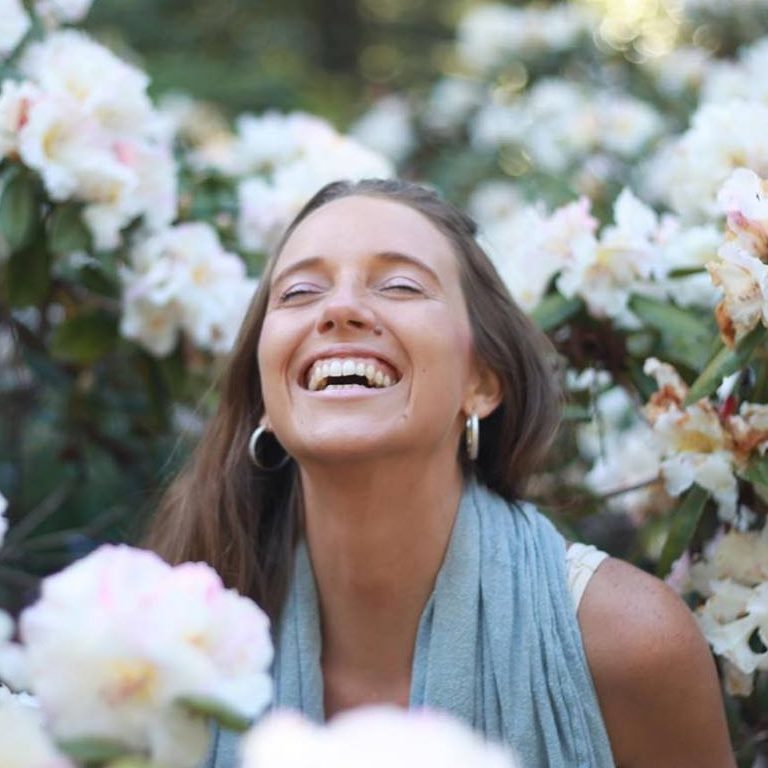 What I loved most about Ocean and Fire was the fearless leadership of Nina and Lisa. They brought the full, unhindered spectrum of combined wisdom. It created a profound transmission of embodied love, a true gift to behold.
Karen Prosen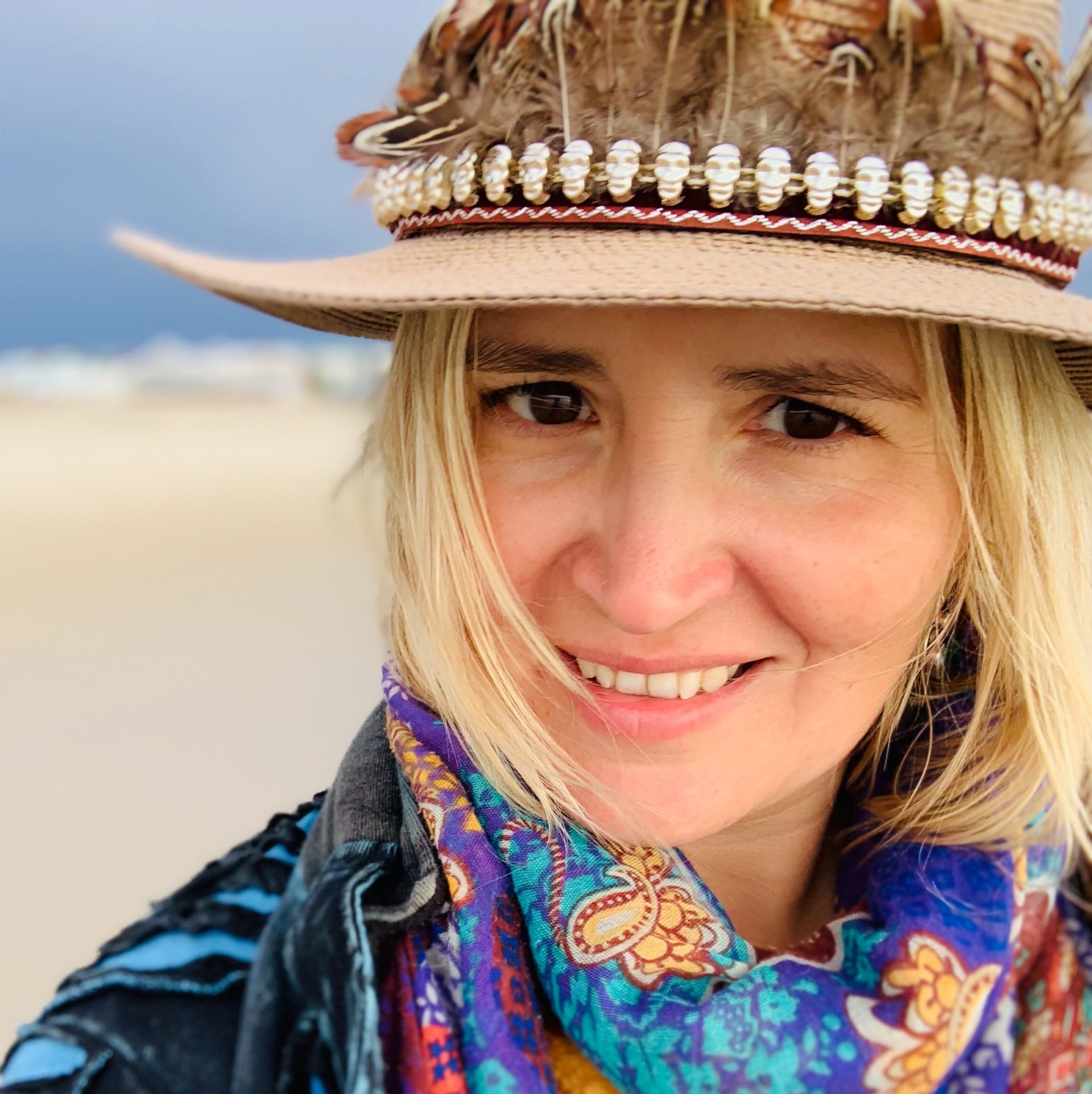 This experience helped me to master my skills and ground in my wisdom, encouraging me to push myself beyond my limits.
Natasha Romanoff
"It has been such a gift to be here with these women, the space that has been held, and the women who have filled it have been so electric, and so inspiring, and so dangerous, but in such a safe way, that it's really helped me learn more about myself, how I do or don't show up, and without judgement of that, learn how to engage in a way that feels full-bodied and purposeful and feels enriched with the life of the universe."
Marissa Moses
The workshop forced me to come OUT of myself, move, jump, scream, move circularly not just linear, share, go to my dark places and deepest desires. All of which felt uncomfortable and not fun… and yet so necessary! This workshop 100 percent fulfilled my expectations. I feel that the old passionate me has been unleashed again! In life and in bed! Most of it was soooo uncomfortable for me and yet it has brought me back to life!
J.C.
This experience allowed me to express freely with another woman, without restraint or judgement. It showed me that all feminine ways are normal and allowed and that I don't have to hide any part of me. All women can benefit from getting to know themselves on a deeper level.
Sandra M.
Women witnessing women in a context of love and acceptance brings healing, and a capacity in me that I did not know was there. Exposing my dark side, dipping into that valley, helped me to access my power and a rootedness that was solid. Ladies, this was awesome! One of the most profound experiences I have ever had. Your workshop design was perfect and so were all of you! I would highly recommend this to others and already have… You just need to get dates in the calendar for the next workshop!
Margot Montgomery
I loved the somatic experience that I felt and left with. It was something that I felt deep in my being and have never felt before. I have a new reference point. I felt safe to push my edges and as the weekend unfolded, I saw how each practice built on each other. I loved the palpable feeling of divine feminine energy in the room. I loved how all emotions were welcome – rage, sadness, joy, excitement, creative/sexual energy, etc.
D.P.